Music for Silent movies
These musical shows with silent movies have been created on three topics: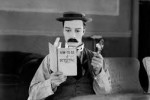 Bourlesque in cinema in
"Two Parodies in homage to Sherlock Holmes" with the films : Sherlock Jr. by Buster Keaton, The Mystery of the leaping fish by Emerson & Browning.
.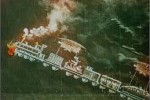 The beginning of silent film in
"Méliès, the cinema magician" with a thematic selection of movies by Georges Méliès.
.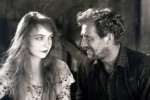 The heyday of silent films era and the a mastery of cinematic narrative in
"The wind" with the eponyme film by Victor Sjöström.